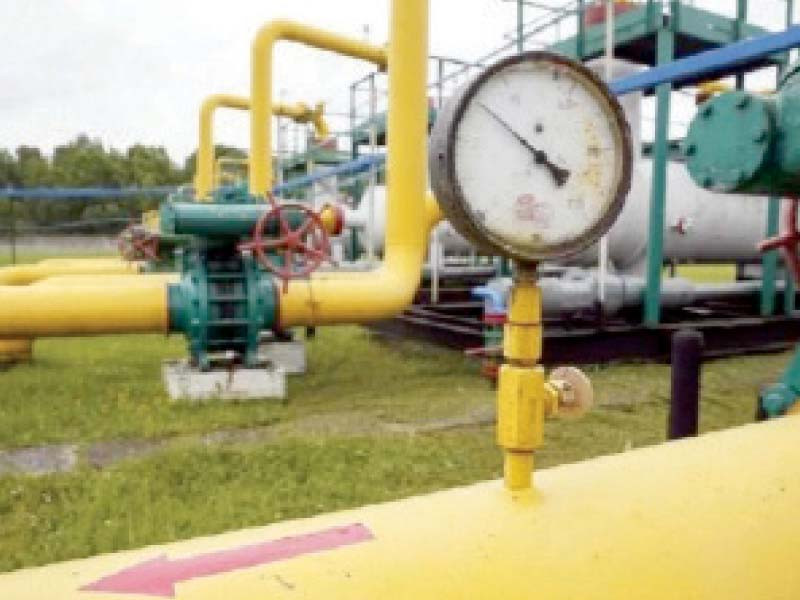 ISLAMABAD: The Senate Standing Committee on Cabinet Secretariat has set up a three-member sub-committee to review the modalities of oil and gas imports and electricity pricing.
The sub-committee will submit its report to the standing committee after due deliberations. Nepra and Ogra on Wednesday gave a detailed briefing to the parliamentary panel, which met under the chairmanship of Senator Rana Maqbool Ahmed, regarding the rise in oil, gas and electricity prices and the consequent inflation.
The committee chairman underlined that excess kerosene was imported in the country, which caused a huge loss to the national exchequer.
Ahmed expressed concern over the decisions and working procedure of the Central Selection Board. "How can the board deprive an officer of promotion on one bad ACR in the past," he questioned.
"Affected officers should be listened to; it is important that we do our best for justice."
All committee members unanimously issued instructions to review the decisions of the Central Selection Board and reconstitute the board.
The chairman directed the establishment secretary to coordinate the affairs with the senators.