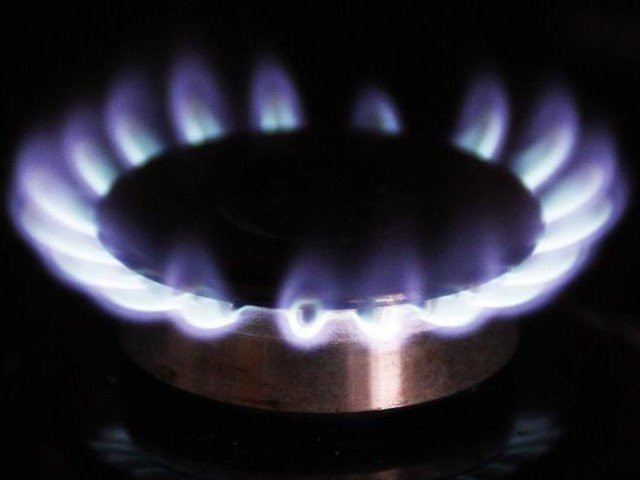 RAWALPINDI: The Sui Northern Gas Pipelines Ltd (SNGPL) has advised the citizens to use its helpline 1199 to report the use of gas compressors to ensure the equitable distribution of gas to consumers.
"The SNGPL has taken strict action against the use of compressors which disrupt overall gas supply. Every year during winters, the use of compressors by some consumers deprives other consumers of gas," the SNGPL said warn consumers against using gas compressors.
"The cooperation of consumers is essential for the success of the crackdown campaign and therefore gas consumers have been requested to call SNGPL helpline 1199 to report the use of gas compressors," it said.
The SNGPL Rawalpindi region is taking action per the law against the users of compressors and disconnecting their gas supply connections on the violation.
According to SNGPL Senior General Manager, Rawalpindi Region, Syed Mukhtar Ali Shah, an operation against the use of compressors was launched and efforts were underway to control the illegal practice of gas theft.
"The SNGPL was not only catching compressors but disconnecting gas supply connections of the consumers for three months, he said advising the citizens not to use compressors for increasing the gas pressure as it was dangerous and an illegal act.