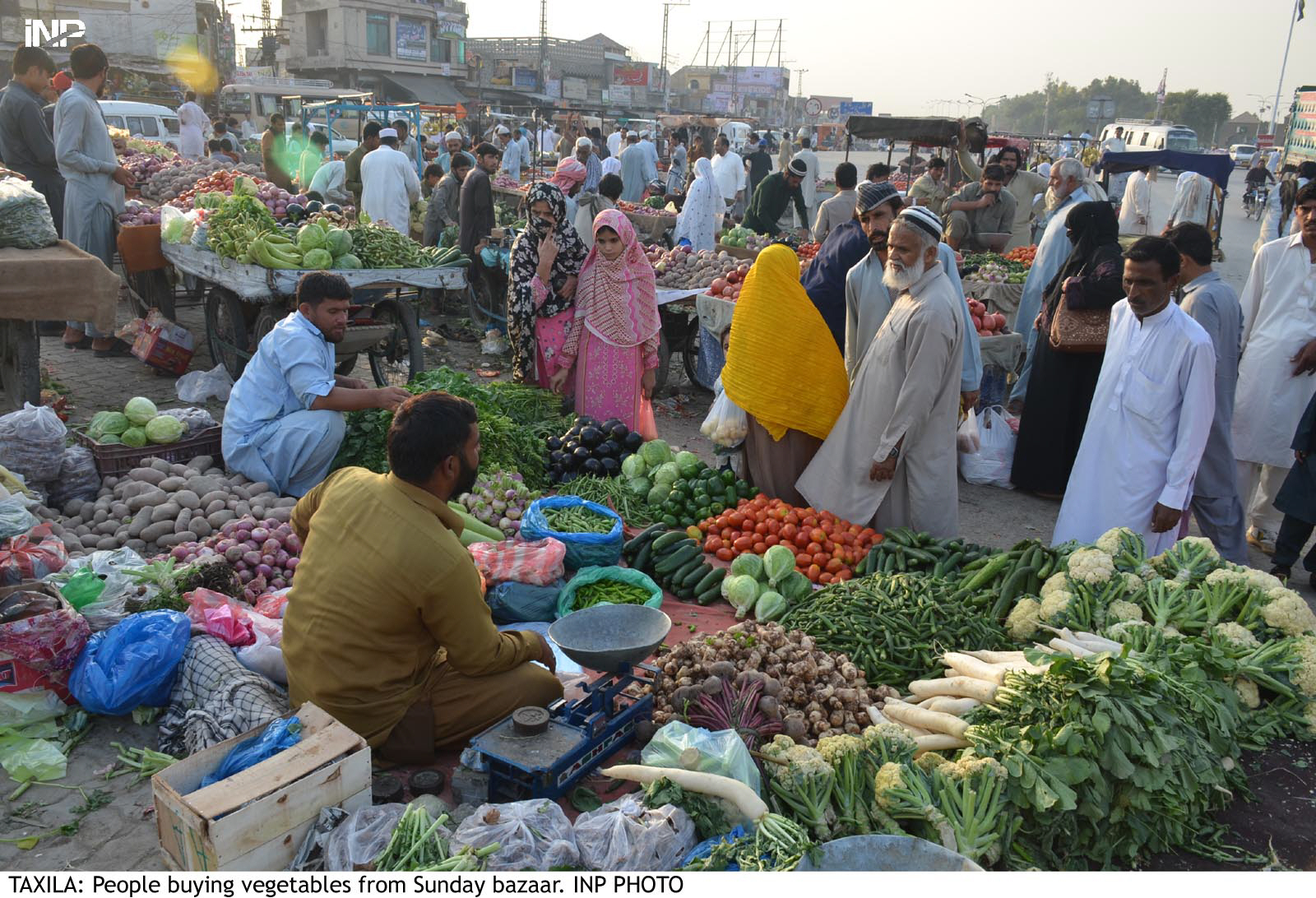 TIANJIN: "Pakistan imports more than 90% of the cauliflower seeds. Hybrid varieties are what we are badly in need of. Now, the major market share belongs to China. They can provide comparatively cheaper seeds," noted Muhammad Muzaffar Raza, a science officer of Vegetable Research Institute at Ayub Agriculture Research Institute (AARI).
His viewpoint was echoed by a leading grower Farman Khan, "since we planted Chinese varieties, our income has greatly increased. Our market is in short supply of Chinese cauliflower seeds frequently."
As a main vegetable on the table of Pakistanis, local cauliflower varieties in Pakistan have a long growth cycle and low yields, while high-end hybrid varieties are mostly monopolised by Western developed countries. However, cauliflower seeds of high quality from Tianjin have spanned a distance of nearly 4,500 kilometres and took root in Pakistan.
"Since 2016, we have cooperated with Pakistan on cauliflower hybrid planting by carrying out experiments, demonstrations and promotions in multiple growing seasons. So far, our orders have doubled several times," said Sui Liying, Executive Deputy General Manager of Tianjin Tianlong Zaitian Agricultural Science and Technology Company, in an exclusive interview with China Economic Net.
"The yield per mu (0.067 hectares) of local varieties is 600-700 kilograms, while that of our varieties is basically 1,300-2,000 kilograms with certain late maturing variety even reaching 3,000-4,000 kilograms."
"In the past, Pakistan used to think the quality of Chinese seeds seemed to be not as good as that of European countries and the US, but now they have changed this perception."
"Our seed variety has a germination rate of 90%, above the international standard of 85%. You buy the seeds at a low price, but their survival rate is high. Farmers can get a double advantage."
Pakistani farmers choose Chinese seeds not only because of low prices. "If you only rely on low prices to occupy the market, but the quality is not guaranteed, you will soon be eliminated from the market." In this regard, Liying also proposed corresponding measures.
"Pakistan is located in South Asia, where the temperature is relatively high, so insects multiply rapidly, resulting in pests and diseases that seriously affect agricultural output."