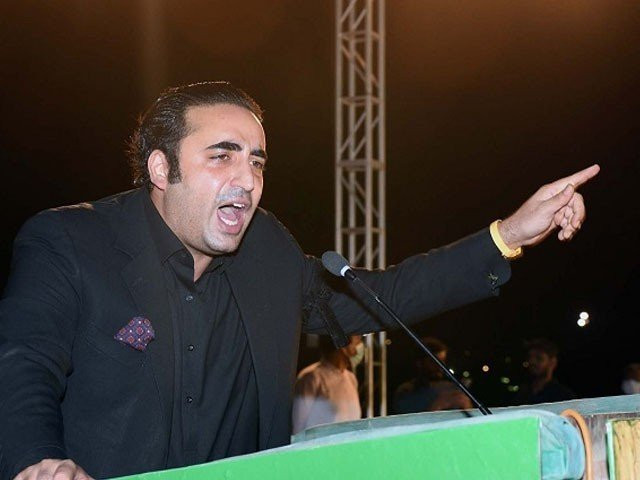 ISLAMABAD: The Election Commission of Pakistan (ECP) served a notice to Pakistan People's Party (PPP) Chairman Bilawal Bhutto-Zardari for violating its code of conduct.
The scion of the Bhutto dynasty had held a political rally in Malakand district in connection with the second phase of local government elections in K-P.
Taking stock of the violation, the district monitoring officer (DMO) of Malakand issued a notice to the PPP chief and sought clarification for the March 23 political gathering. The DMO pointed out that Bilawal had gone ahead with the rally despite the issuance of an advisory on March 22 According to the Code of Conduct, political gatherings, car rallies and processions are not allowed in local government elections.