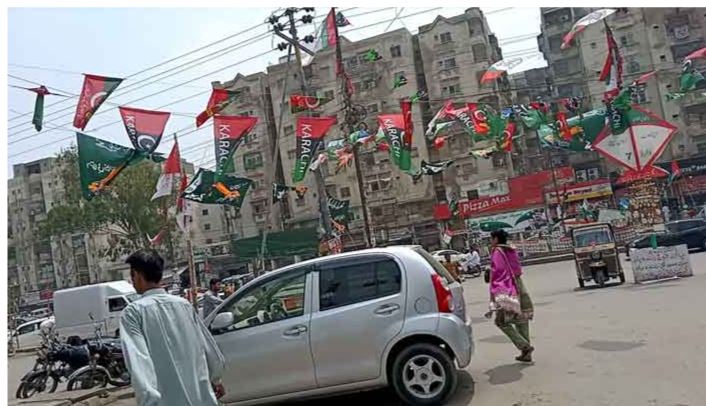 Jundullah Group claims the responsibility
President, PM, Imran, Qadri, Altaf condemn attack
KARACHI: At least three persons were killed and eight others injured in suicide attack on vehicle of SSP Farooq Awan here on Thursday. Banned militant group "Jundullah" has claimed the responsibility of the attackchristian louboutin deutschland,cheap ralph lauren shirts,cheap louis vuitton bags uk,cheap michael kors handbags,cocktail dresses cheap
SSP CID Raja Umer Khatab said that suicide bomber drove explosive laden car into the convoy of SSP Farooq Awan while it was passing near Gizri Graveyard, in Defence Phase-IV area of Karachi.  He said it was high intensity explosion heard in surrounding areas resulting in 15 feet deep crater and adversely damaged the bullet proof vehicle of Awan.  Three persons were reported killed in the blast while eight others including SSP Farooq Awan and two women sustained wounds.
Police, other LEAs and rescue personnel rushed the scene of the blast and started rescue efforts.  The injured were shifted to Jinnah Hospital situated near the site of blast where according to hospital sources condition of some injured people was stated to be serious and it was feared that death toll could rise further.
Police officials said about 50 to 100 kilogram explosive material was used in the attack.  Some sources claimed that the attack was carried out through Improvised Explosive Device (IED) planted in a car parked by roadside.
Banned militant group "Jundullah" has claimed the responsibility of the attack on SSP Farooq Awan. Agencies