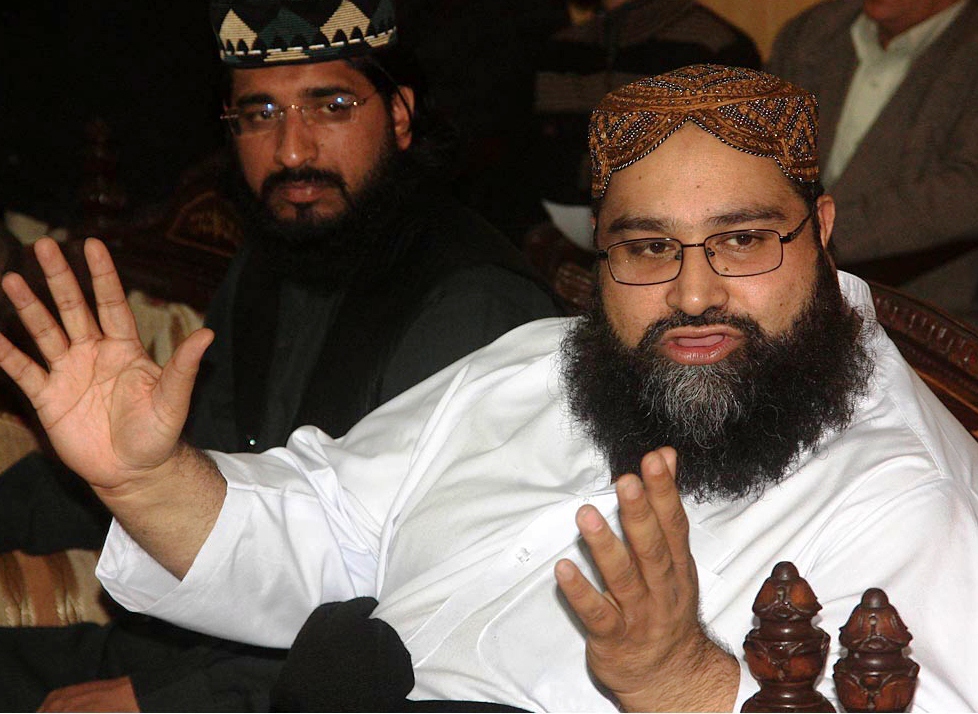 MADINA: Pakistan Ulema Council Chairperson and PM's special aid on religious harmony and Middle East Hafiz Tahir Mahmood Ashrafi has expressed displeasure at Pakistanis chanting anti-Shehbaz slogans at the Masjid-e-Nabawi (PBUH) and stated that they had disrespected the holy mosque and Pakistan.
In a video statement released earlier today, Ashrafi said that at the holy site, Muslims were meant to bow their heads and lower their voices instead of raising "dirty slogans" and hurling allegations at the time of Iftar on the 27th of Ramadan.
He maintained that those who indulged in this behaviour dishonoured their country.
The SAPM said that ex-prime minister Imran Khan and now Shehbaz Sharif were the guests of Saudi Arabia and the sanctity of the mosque should have been observed.
"I am ashamed of what some people did at the Roza-e-Rasool (PBUH)," he said adding that these people had disrespected the mosque.
He claimed that those who violated the laws of the Muslim countries had been incarcerated with local authorities not agreeing to release them and that now these people will be in trouble as well.
Prime Minister Shehbaz Sharif and his ministers on Friday were stuck in Saudi Arabia's Masjid-e-Nabawi (PBUH), located in the holy city of Madina, as some people, apparently, supporters of the Pakistan Tehreek-e-Insaf (PTI), gathered around them, shouting slogans of "thieves" and "beggars" – one of the pictures captured on the scene showing the premier sitting in a vehicle visibly perturbed over the incident.
In a series of videos doing the rounds on social media, the miscreants can be seen specifically targeting Narcotics Minister Nawab Shahzain Bugti, calling him a"shameless" and a "lota".
The premier had arrived in the holy city of Madina on a three-day official visit with his cabinet members and parliamentarians.